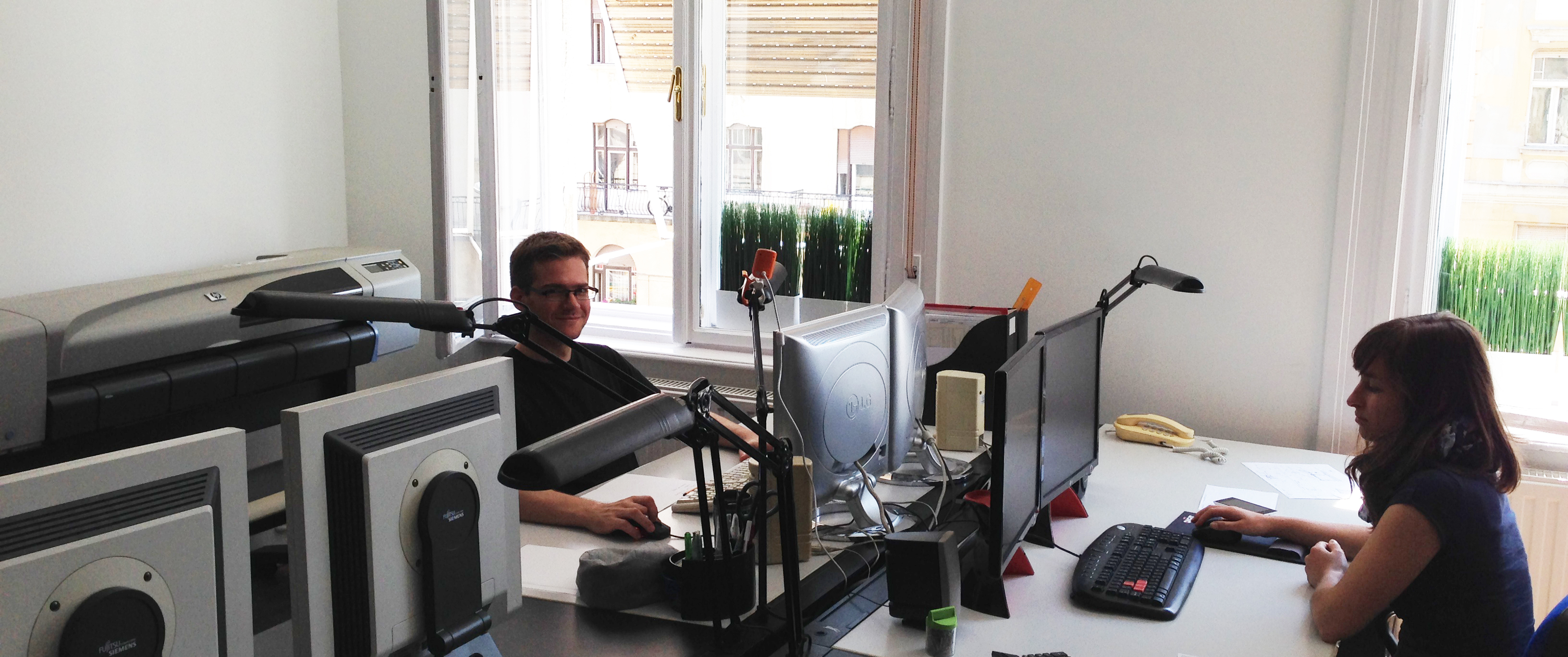 Introduction of the Company
Our activities are focused on the construction industry, ranging from real estate development, architectural and interior-design planning to complete implementation all of them to realise our concept of DEN.
Designing
The work of our team of designers and interior-designers ranges from town- to implementation planning, from image- to interior design planning, covering the entire designing/planning spectrum.
Real Estate Development
Marketing and trade of real estates with an architectural approach, appraisal of real estates, evaluation of return on investment (ROI). Our concept the DEN, means living together with the surrounding Nature. This is supported by international treaties concluded in order to protect the environment and provides an opportunity to compensate against the rapidly increasing energy prices.
Implementation
Our scope of activities cover the whole process of construction: from structural engineering through subcontractors' works to the implementation of individual interior-design elements anywhere in the world.